Experience Authentic Italian Cuisine
Enjoy the old world flavors of Italy - no passport required.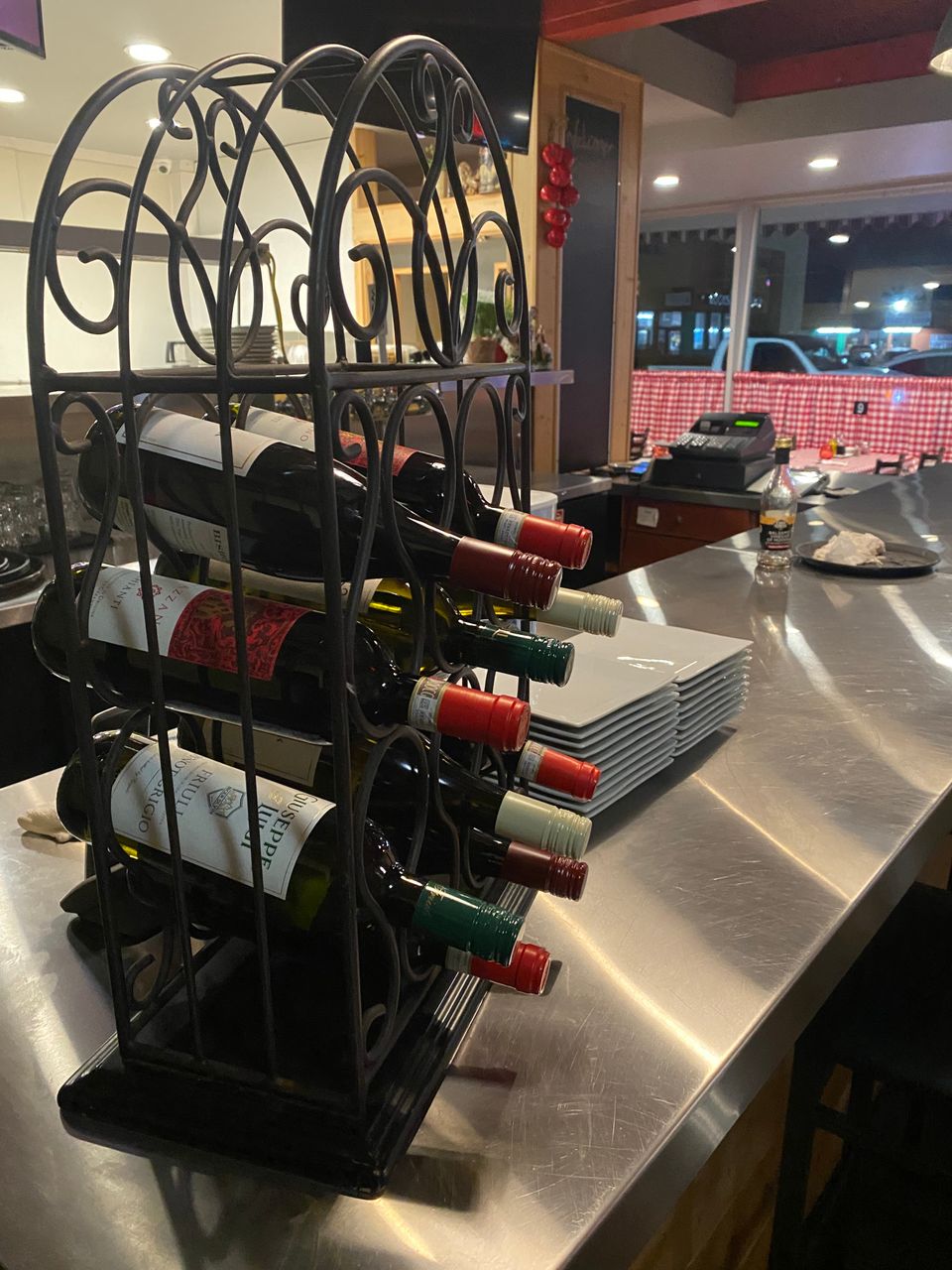 If you're searching for the best Italian restaurant, then look no further. Our restaurant serves only the best Italian food in a casual and friendly atmosphere that will make you feel like you are eating in Italy.

Located here along the Central Coast in Grover Beach central to the Five Cities area.

At our restaurant, we pride ourselves on serving authentic Italian dishes using fresh ingredients, time honored recipes and a commitment to excellence. We invite you to experience our unique dining experience and hope to see you soon.
Our menu features both classic Italian dishes as well as our own unique recipes.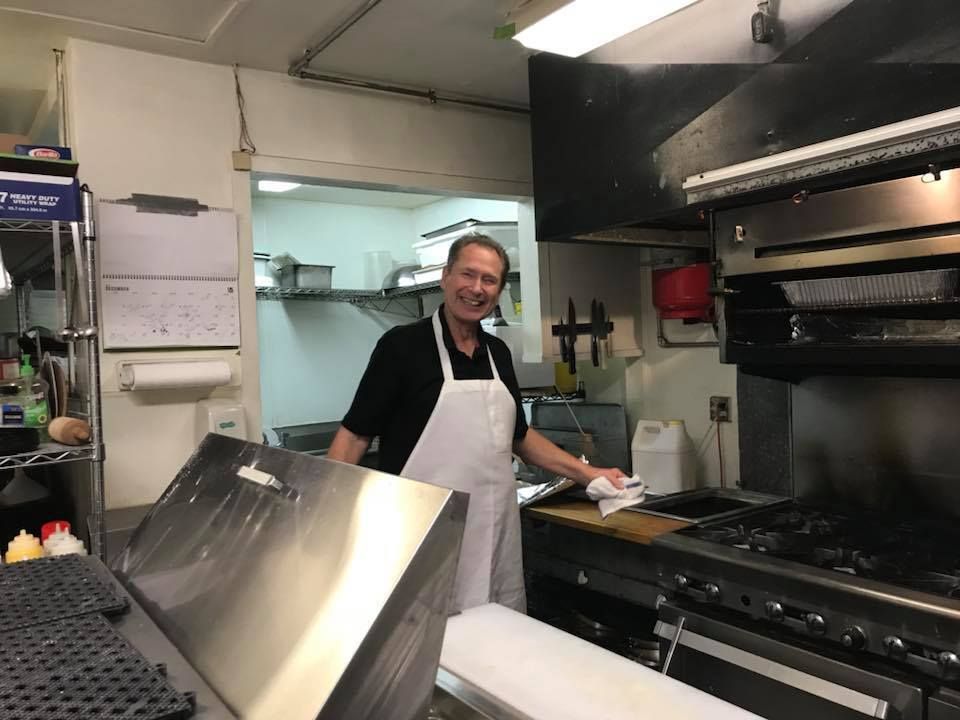 We pride ourselves on serving authentic Italian foods based on time honored recipes.
★ ★ ★ ★ ★
"By far one of the best home-style Italian restaurants in the city. Amazing food, excellent atmosphere, and exceptional service!"
★ ★ ★ ★ ★
"REALLY good Italian food that tastes just like it does in Italy. It's by far my favorite Italian restaurant in the area."
★ ★ ★ ★ ★
"When you are craving Italian food this is the spot. A great place to bring the entire family. The food is excellent and the prices are reasonable."